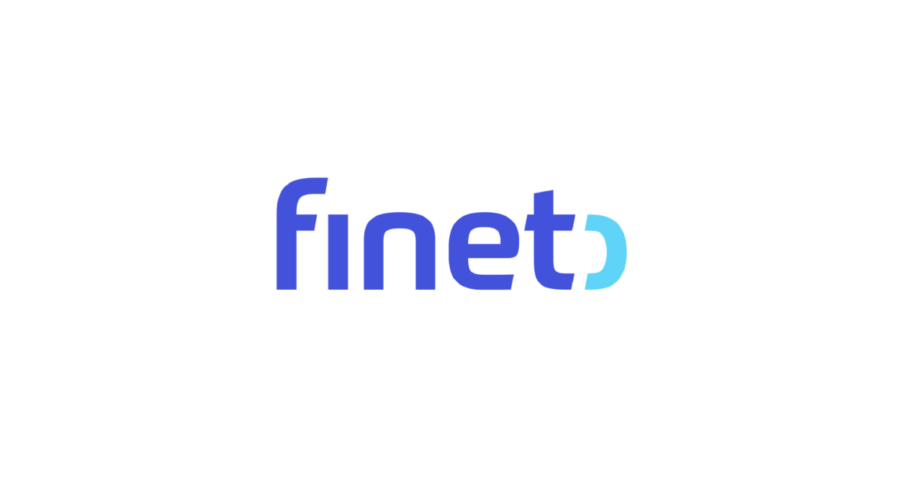 Fineto is a business loan aggregator / brokerage service that helps small business
get the best loan offer on the market with just one application.
Our objective was to develop a brand identity that feels modern and minimalistic.
Fineto's logotype is the core element of their brand.
It conveys reliability, performance, modernity and dynamismby remaining simple and accessible to the clients.