The Take Out
The Take Out is a catering/take out restaurant based in Maryland that specialises in alternative options to pizza, fried foods, Chinese and other less healthy take out menus in the area. They use locally grown-and-raised, responsibly-sourced organic produce and meat in delicious, nourishing, healthy and innovative menu items. Their goal is to give their community of families, friends, businesses and citizens a healthy brand of food and service.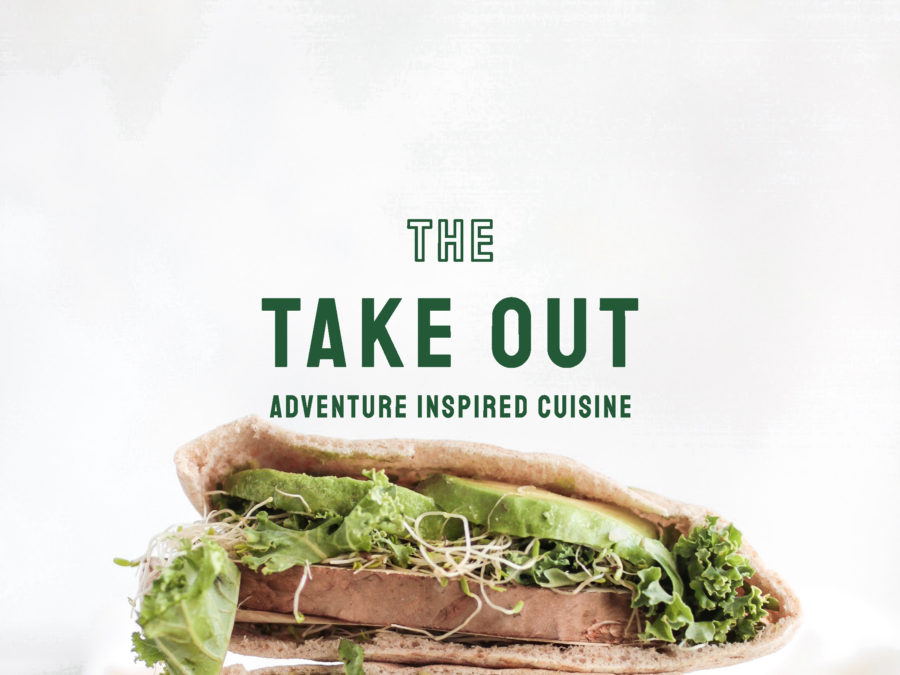 Our objective was to develop a strong brand identity that would express The Take Out's core values:
Responsible Food, Healthy Lifestyle, Education, Environment, Community Service, and Teamwork.
The Take Out's logo is a canoe with a fork mimicking a paddle.
It's inspired by the company's name which references a spot where a canoe is put into the water.
This comes from a song called The Take Out.